The Picturesque Old Town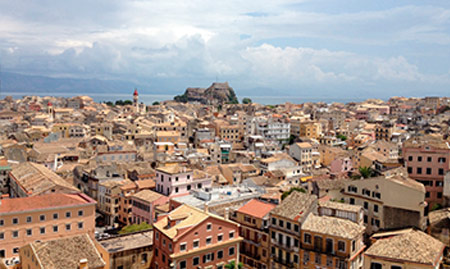 A UNESCO World Heritage site, Corfu's Old Town with its distinct Venetian and neoclassical aura, will steal your heart right away. The site reveals the authentic character of Corfu's past glory and is considered one of the most picturesque destinations in the world. Follow the cobblestoned pathways, called "kantounia", to get to points of interest and important attractions in Corfu's historical center. 


Explore the Palace of St. Michael and St. George, the Liston Arcade, the Corfu Reading Society, the Maitland Rotunda, and the family mansion of Kapodistrias, a distinguished political figure of Greece. The Venetian Fortresses are also "a must," along with the Byzantine and post-Byzantine museums.