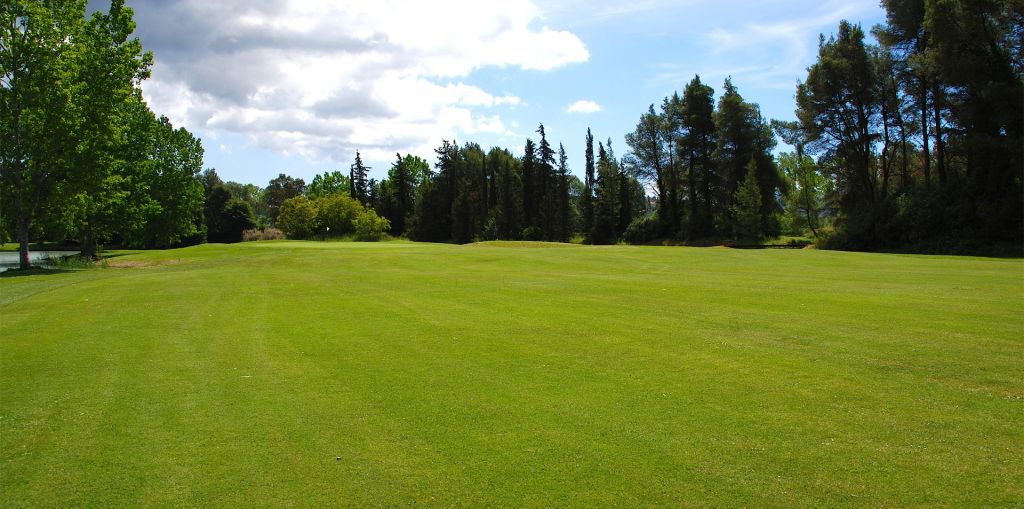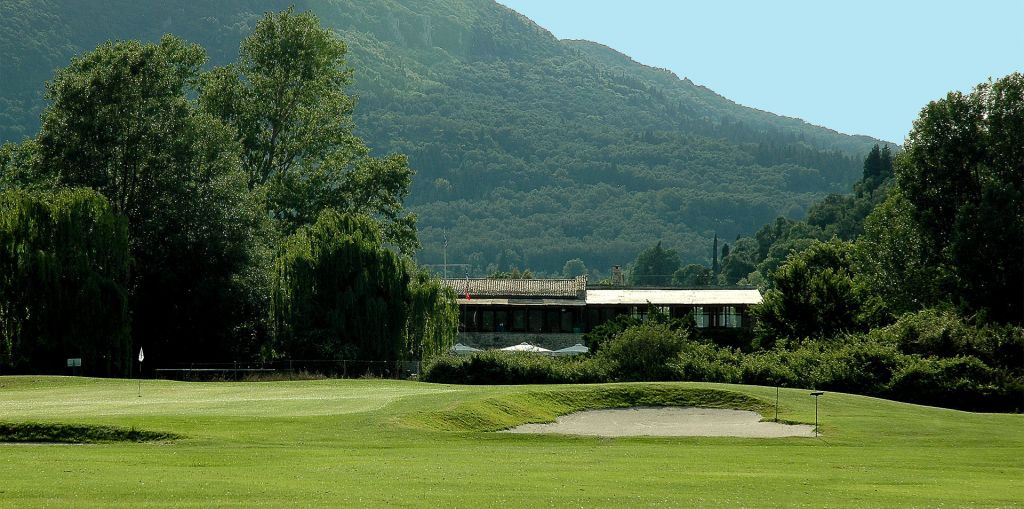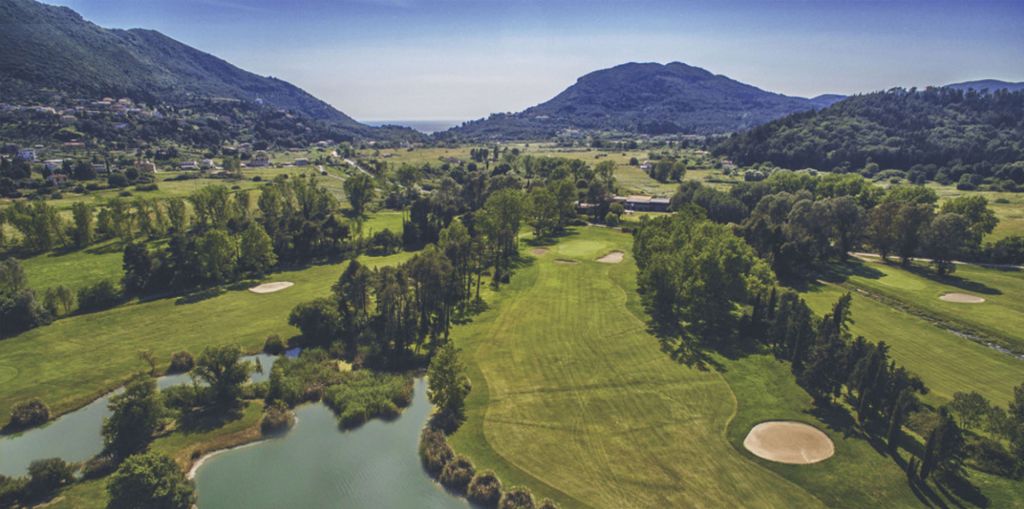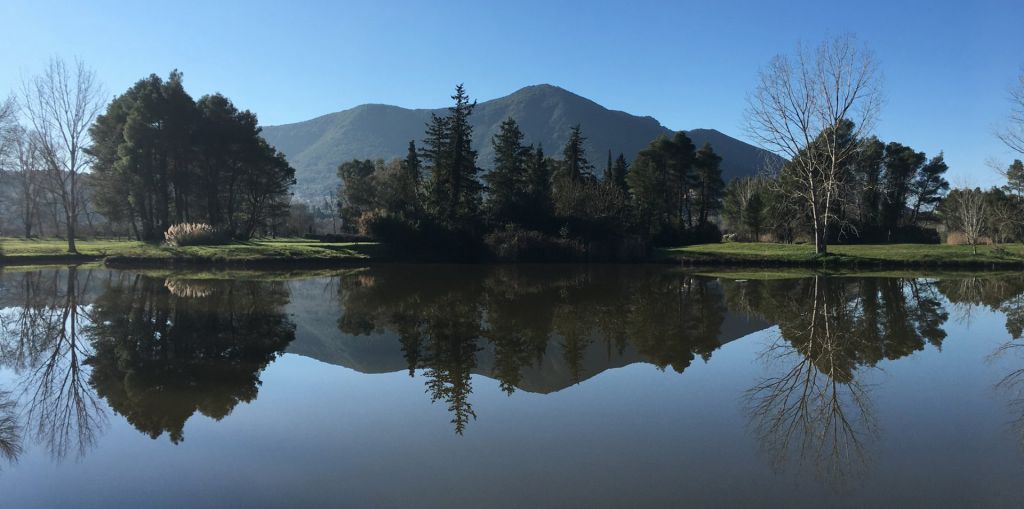 CORFU GOLF CLUB
The
Golf Club Course of Corfu
, noted as one of the best-hidden secrets in Europe, expands over a magnificent landscape surrounded by lush gardens at Ermones area, only 17 km away from Corfu Holiday Palace. The 18-hole championship layout golf course was designed by the famous Swiss architect Donald Harradine, who harmoniously combined the natural beauty of the Ropa Valley with his creative interventions, to create a marvelous Golf Course suitable for both beginners and advanced players.
The Course is ensconced in a magical natural habitat, home to various species of flora and fauna, where the tree groves, the ponds, and the streams around the fairways, set up the ideal atmosphere for an unforgettable golf experience. Thankfully, golf is enjoyed here all year round, as autumn and winter are mild. There are 3 tee sets for all categories of players, while the whole Course is pleasant for a walk. Of course, all guests of the Corfu Holiday Palace enjoy the benefit of discounts and special prices at Corfu Golf Club.
Fun Fact:
The crew and cast of the famous British TV series "The Durrells" filmed the Corfu versus England cricket match scenes on the Golf Club premises.
PHOTO GALLERY