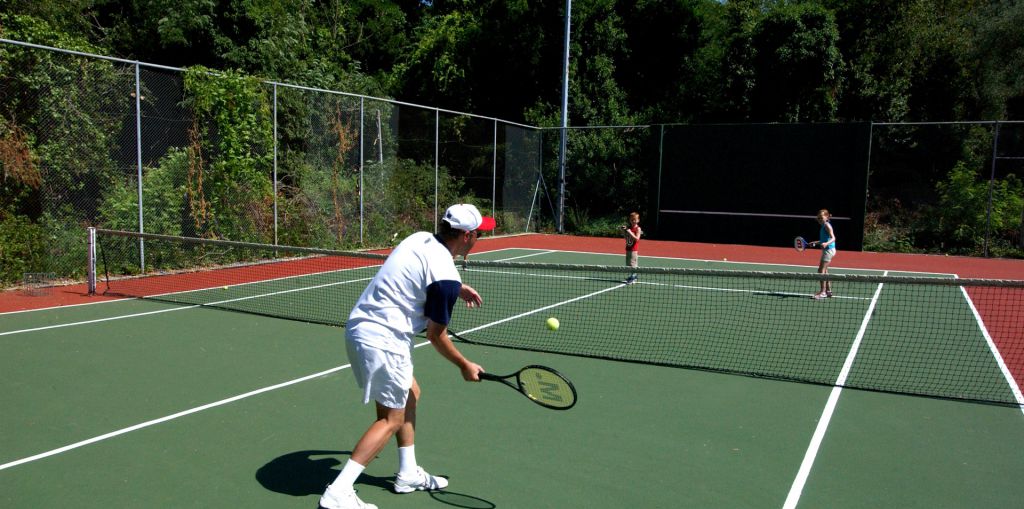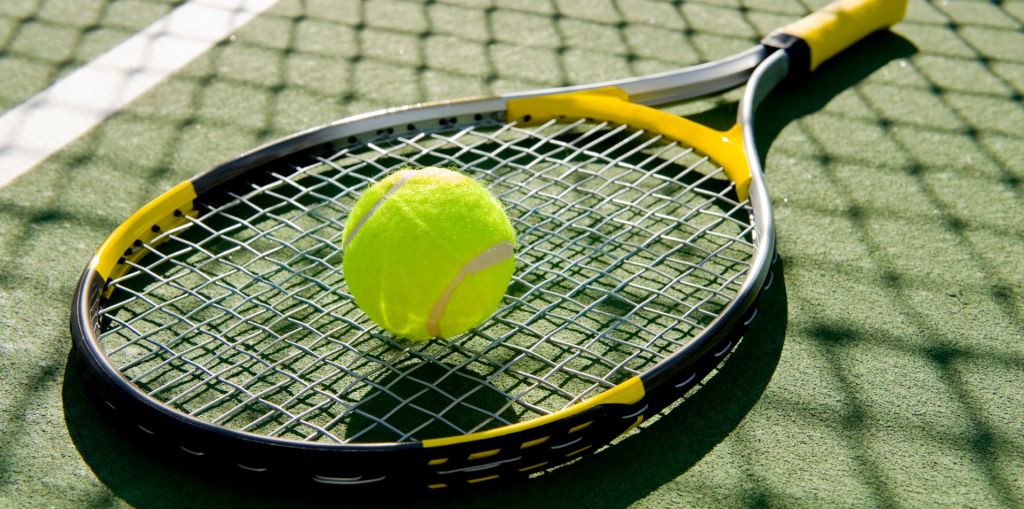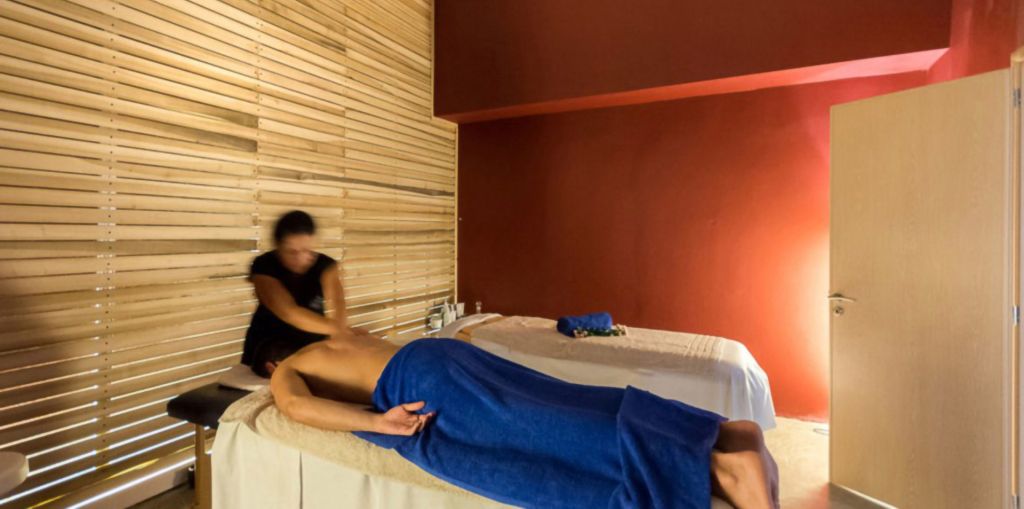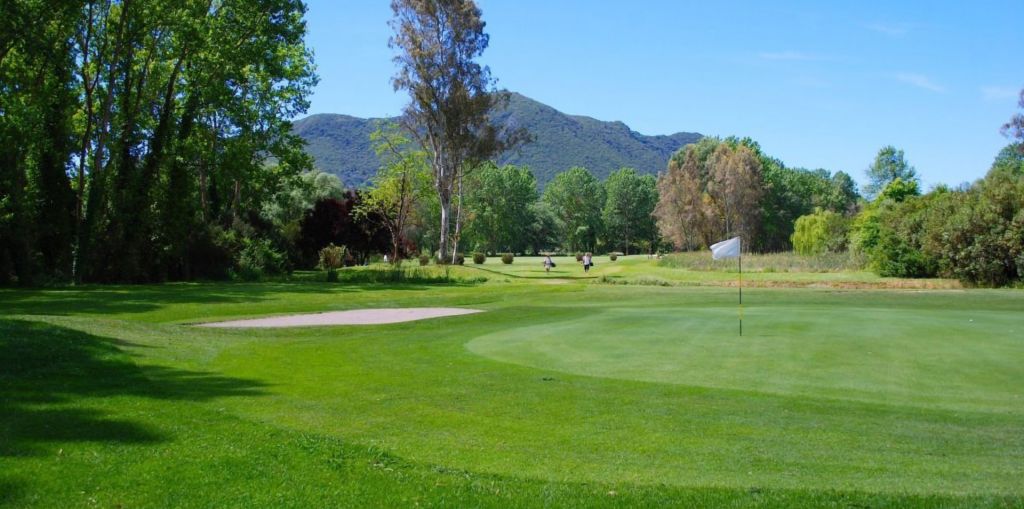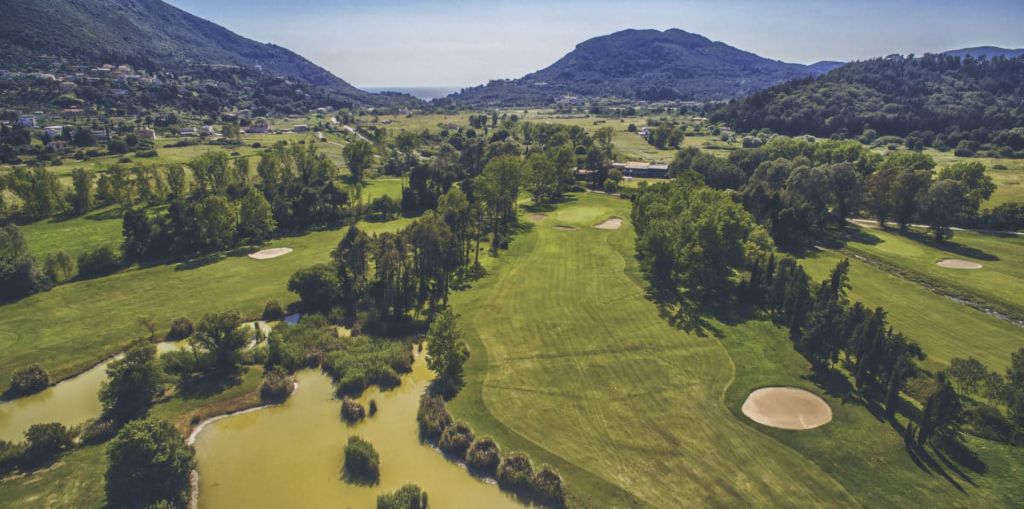 EXPERIENCES
Stimulate your senses, invigorate your body and mind, in an inspiring setting that oozes pure relaxation. Enter the Spa & Wellness center of Corfu Holiday Palace to stretch your body and expand your mind and soul, as you rediscover the true essence of relaxation and rejuvenation. What is our recipe to relieve your strains and stress? Sun, sea, sand, saltwater, essential oils, herbs, personalized treatments, and relaxing massage sessions! 

With our professional therapists and a selection of high quality products, we are dedicated to restoring your balance through treatments and personalized services. Our therapists' commitment to wellness focuses on holistic practices, combining ancient wisdom with modern expertise. In this intimate and soothing ambiance, you are welcome to let go of the stresses of everyday life and reconnect with your true self.
 
Spa Facilities

1 Indoor swimming pool heated in April & October (Fresh water)
1 Steam room
1 Fitness room
Massage
Body Treatments
Nail Salon
With so many options for exhilarating sports and fun activities, your holidays at Corfu Holiday Palace will be utterly enjoyable! Aqua aerobics, yoga, snorkeling, diving and canoe, as well as lessons with professional instructors, are available for you and your family to indulge and have fun together in the water. What is more, two free of charge tennis courts, are set up with all the necessary equipment for your pleasure. For those who seek less intense exercise, the options of ping-pong and billiards are always fun alternatives.

Facilities
Beach
Children Playground
Outdoor sea water swimming pool
Billiards
Ping – Pong
2 Tennis courts with lights
Diving Center
Watersports
Free sunbeds & umbrellas for our guests (pool & beach)
Aqua Aerobics
Yoga
Indoor pool
Gym

Corfu Golf Club
The Golf Club Course of Corfu, noted as one of the best-hidden secrets in Europe, expands over a magnificent landscape surrounded by lush gardens at Ermones area, only 17 km away from Corfu Holiday Palace.